Date
26. 05. 2017 - 28. 05. 2017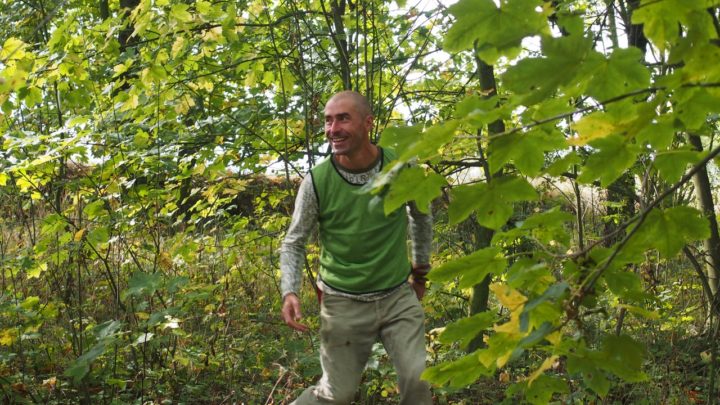 Venue
Otevřený prostor v Trpoměchách
Trpoměchy 29
Trpoměchy u Slaného

Description
Forest Games Workshop with Daniel Yabsley
The Forest Games workshop is an experiential weekend for adults to sink into the rhythms of nature for their own connection and wellbeing.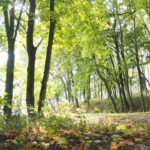 Participants will learn core practices of deep nature connection including the sit spot, sensory awareness and gratitude.  They will learn a variety of games and activities through experiencing them and will have the opportunity to debrief them and discuss the risks and opportunities of each.
There are several trends that are becoming more and more prevalent that compromise our wellbeing such as the amount of time we spend sitting, screen time and our disconnection from nature.  This workshop provides engaging ways of balancing these effects.
This workshop is ideal for school teachers, youth workers, camp leaders and anyone who spends time outdoors with children. The games and activities can be brought into the school setting, the children's camp, or simply when going for a walk in nature.
Facilitator: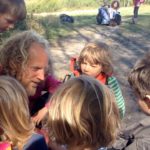 Daniel Yabsley is lives and works on a Biodynamic farm (Old Plawhatch Farm) in Southeast England and has studied survival living and nature connection through Trackways Survival School and the Art of Mentoring Nature Connection programmes.  He has been working with groups of children and adults in nature on a regular basis for five years.  He is also a storyteller and works with stories alongside teaching various aspects of survival living and nature connection though games and activities.

Where:
At our Centre for Movement, Arts and Drama in Trpoměchy near Slaný and in a nearby forest. Slaný lies in Prague's metropolitan area some 15 km from Vaclav Havel Airport.
Times:
From Friday 7pm to Sunday 3pm

Cost:
Tution + accommodation + meals € 100
Practical info:
Participants will need to wear suitable clothing for being outdoors in all weather. It is best to bring old clothes that you don't mind getting dirty or scratched.