Date
01. 08. 2018 - 05. 08. 2018
Description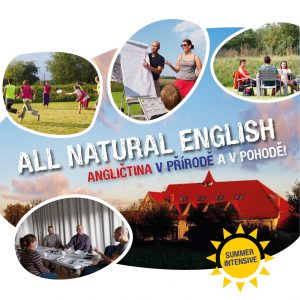 Four-day summer intensive English course for adults

All Natural English Course provides truly immersive learning experience provided by native speakers, experienced teachers and staff. Students in small groups, six hours of lessons and up to 24 hours of spoken English a day! Plus a lot of extracurricular activities (English films, sport, games & drama) all in English too.
Dates:
Wednesday 1st August 2018 from 7pm till Sunday 5th August 2018 4pm.
Venue:
In the Open Space Centre (Otevřený prostor), an educational and cultural centre located 15 minutes from Prague airport and 25 min from Prague in a small village of Trpoměchy near Slaný. It provides a comfortable space for learning and a hostel-like accommodation in a lovely setting.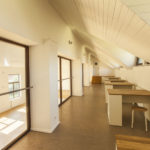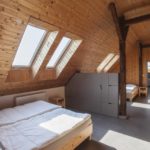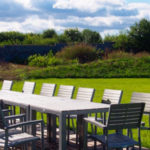 Cost:
Regular price € 215 including board &lodging. Early birds price of € 195 for applications before 31st May 2018.
Important information:
As soon as we receive your application we will send you a placement test to check if we have a place for you in an appropriate group (proficiency).  The payment should be made only after you get your placement confirmation. The number of participants on the course is limited to 16, so do not hesitate with the application!
For further information and inquiries write to/call:
Pavel Bednář / pavelbednar@otevrenyprostor.cz / +420 602 322 947