Date
14. 01. 2023 - 18. 06. 2023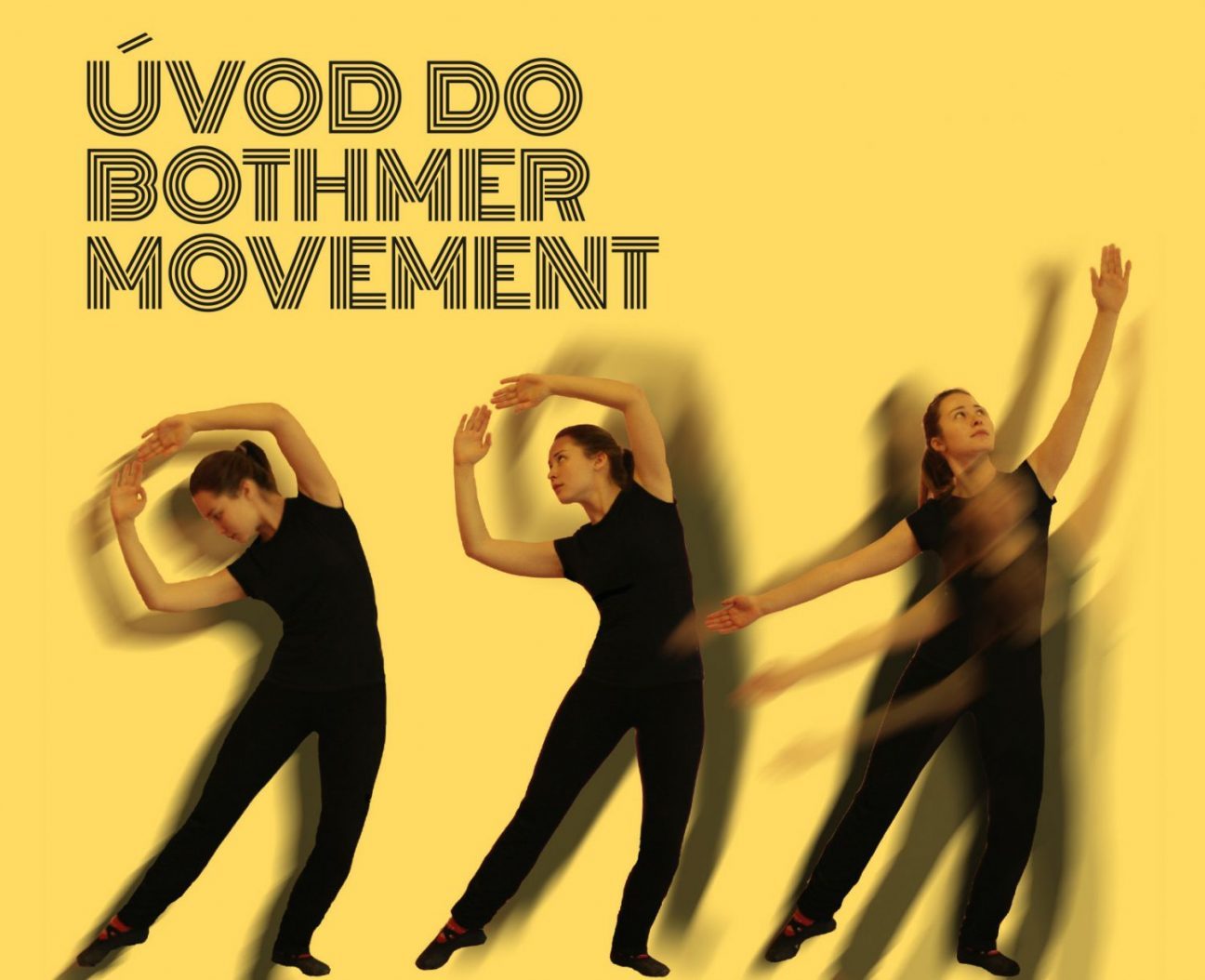 Description

About Bothmer Movement

Bothmer Movement – also known as 'Bothmer Gymnastics' – was developed by Fritz von Bothmer in collaboration with Rudolf Steiner when Fritz von Bothmer became the gym teacher at the first Waldorf School in the 1920s. It consists of a sequence of exercises that trace, enhance and strengthen the developing bodily and spatial consciousness of the growing child through the various stages of development. Bothmer created these exercises out of a profound understanding of the way the forces of space pass around and through the human being.
His work has since been developed further, and is used in education and therapy with children and adults, and also as a personal practice enhancing health and wellbeing.
Bothmer Movement International have been running professional trainings and self-development programmes internationally for over 40 years. Participants on our courses tell us that they feel more relaxed and connected with their bodies, develop better relationships with loved ones and lead more joyful lives.
About the Course
This Bothmer Movement Foundation Year  is a series of 5 weekend sessions and two intensives (Easter 3day and Summer 7 day intensive). The course is largely practical and we will spend much of the time moving and playing. You will learn a series of Bothmer exercises and accompanying 'conditioning exercises' that help us enhance our quality of movement. You will be able to incorporate many of the conditioning exercises into daily life so you can start to become more conscious of your own movements and build better habits.
Every weekend we will teach you a selection of games and movement activities that you immediately apply in a class setting. Not only will you learn what they are but we will also show you how to bring them to children and why we would want to. If you're a teacher, in between each weekend you'll get to try out the games and report back. We'll talk about what to do if a game's not working and how to get it running smoothly.
Facilitators:
All three teachers – Martin Baker, Adrian Constantinescu and Susan Kelly – who will teach on this foundation year course are very experienced Physical Education teachers and facilitators who have led many Bothmer Movement courses in different countries in Europe and Asia throughout the years.
…
Easter 3 days – Budapest (13 – 16 April 2023)

A key part of the course is coming together with other nationalities and expanding our understanding of movement through a slightly different lens. Even if we aren't proficient in another language there is much we can communicate through movement.
Summer Intensive – Policka (23 – 30 July 2023)

Again you'll have the chance to widen your working group with over a dozen nationalities present at the summer intensive. With the focused course time and additional evening activities there's so much to learn and experience. Immerse yourself in the buzz of the intensive week and you'll come away feeling a little bit taller, straighter, more expanded and certainly full of treasured memories.
…
Weekend Dates:
14 – 15 January / 4 – 5 February / 11 – 12 March / 27 – 28 May / 17 – 18 June
Each session will start on Saturday at 9:30 and finish on Sunday at 2pm.
Venue for the weekends:
The Open Space Centre (Otevřený prostor), an educational and cultural centre located 15 minutes from Prague airport and 25 min from Prague in a small village of Trpoměchy near Slaný. It provides a comfortable space for movement activities and a hostel-like accommodation in a lovely setting.
Cost
The weekend sessions at the Open Space (Trpoměchy) cost € 110. This also includes accommodation and food (from Saturday morning till Sunday afternoon).
…
Aims of the Course
Support your own personal growth through the medium of movement to help you to live to your full potential.
Grow your awareness and appreciation of others through social interactions, games, movement activities, sports and play.
Develop your imagination skills, be able to form and hold pictures and understand the link between imagination and movement.
To know and understand games and movement activities, their purpose in the Steiner Waldorf curriculum and how to teach them.
To know and understand a selection of Bothmer Movement exercises.
Improve your own posture, alignment and movement habits.
Increase your sense of movement, spatial awareness, balance and bodily well being.
Start to develop a sense of the energy of space around us.
Gain an understanding of the underlying philosophy of Bothmer Movement.
Gain and understanding of the stages of child development.
Gain an embodied understanding of Anthroposophy
For further information and inquiries write to/call:
Pavel Bednář / pavelbednar@otevrenyprostor.cz / +420 602 322 947