Date
30. 10. 2020 - 01. 11. 2020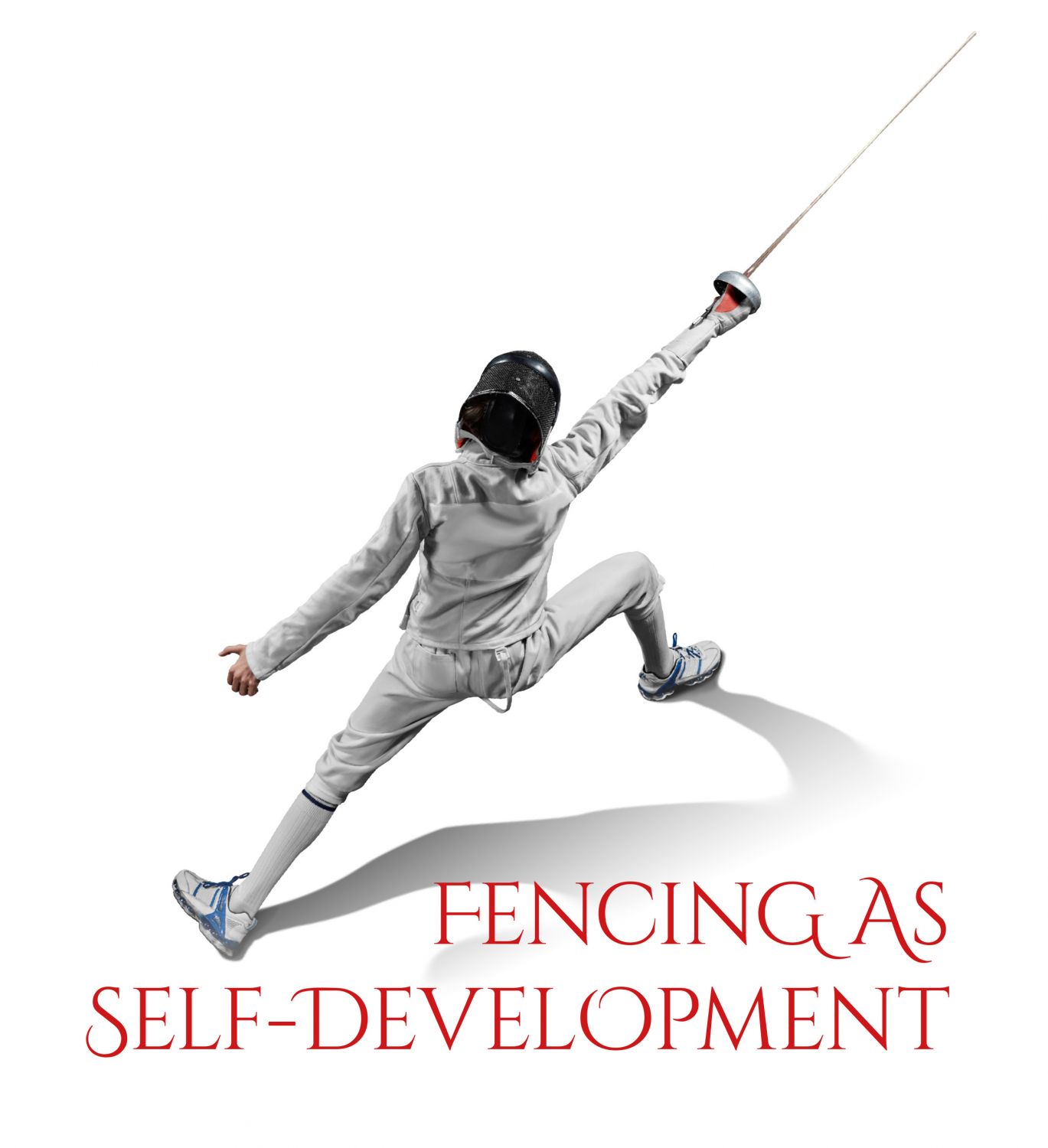 Venue
Otevřený prostor
Trpoměchy 29
Trpoměchy u Slaného

Description

Fencing as self-development

What happens if you have a partner, instead of an "opponent"? What if you launch a challenge, instead of an "attack"? And if we meet each other, rather than "fight"? Than you will learn through fencing to better fill in your own space, respect the space of the others and interact in a more conscious and vivid way. You will step on a path of self-knowledge and enhance your individual and social abilities.
This course is an Introduction into the art of fencing, with no previous experience in this field needed. Together we will explore the exactness, fiery expression and elegance of this ancient discipline.
Facilitator
Adrian Constantinescu is a Bothmer teacher for children and adults, a curative educator and a sports teacher. He graduated in 1997 from the Bothmer® school in Stuttgart. From 1997 to 2008 Adrian worked in a Curative School, teaching movement for classes as well as giving one to one therapy sessions. Since 2008 he is been a Gym-teacher at the Waldorf School in Kassel, Germany.
Adrian is a Bothmer® Movement International course Director on several Bothmer® training courses as well as the Bothmer® Therapy course.
Venue
Open space, Trpoměchy 29, Slaný, Czech Republic. The town of Slaný lies within Prague metropolitan area  just 15 mins from Vaclav Havel Airport.
Date
October 30th to November 1st – Friday 6pm till Sunday 1pm.
Cost
€ 150 – includes accommodation, meals & equipment.
Book your place
Information
Pavel Bednář / pavelbednar@otevrenyprostor.cz / +420 602 322 947